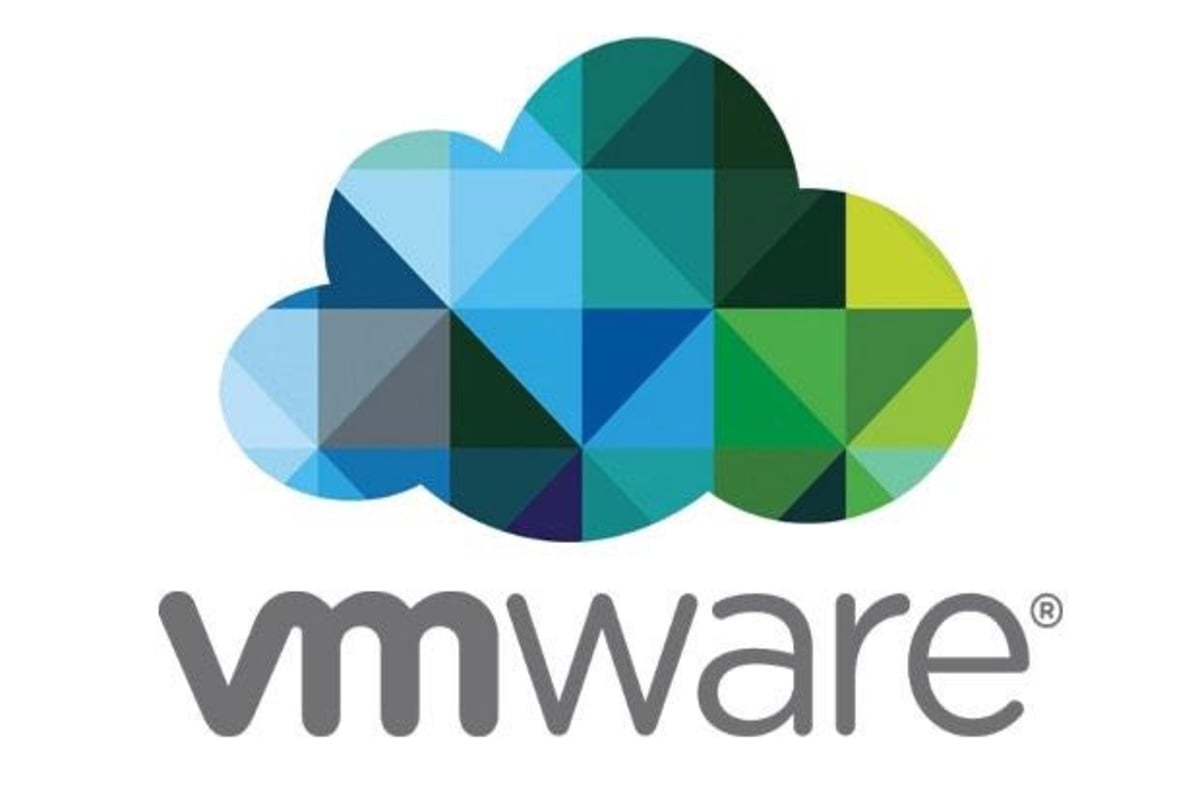 A few months ago, I decided to take a calculated risk and explore other roles within VMware. Up to this point in my career, a new role meant moving on from the organization as well. The experience of moving within a company the size of VMware is a bit different and while I will miss the customers and team interactions, I am excited for my new role as a Cloud Solutions Architect!
I have dedicated much of my free time over the past four years to all things "cloud" and it has opened several doors of opportunity which has ultimately led to me filling this role. In working with enterprise customers, there is an appetite to get out of managing datacenters and shift focus to creating applications that differentiate themselves from the competition. Enterprises no longer want to maintain their monitoring, alerting, and back up tools; thus shifting to a Software as a Service (SaaS) model. I'm passionate about helping others succeed. This role allows me to work with customers who want to better understand what "cloud" means to them and how VMware can help them realize (see what I did there?…sorry Dad joke) their business and IT outcomes.
On a personal note, I have worked with a few mentors over the past 18 months who have challenged me to push even further outside of my comfort zone which has been unsettling at times but I have found that doing so helps me to stay sharp and push myself to do things differently. For those looking to change it up as well I recommend the following:
Follow Your Passion. No use in doing things you don't enjoy.
Take time to assess where you are and where you want to be.
It's ok to say "No". I was fortunate enough to receive a few offers on this journey but I had to follow my passion despite some of the offers were fantastic opportunities.
Be open with your management. Management should be there to help you achieve your goals, if they are not supporting you…..it's time to move on anyway!!
You are going to need to put in some effort after hours if you want to change directions.
Ask for help
I'm looking forward to the next chapter and even more opportunities to talk cloud with you all!